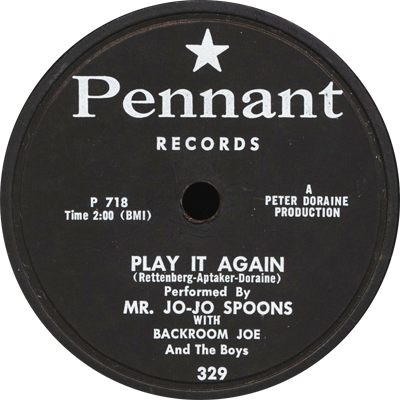 Shellac Stack No. 38 reveals fabulous music from "Blue" bandleaders (Blue Barron and Blue Steele), a great swing version of "Stardust," odds 'n' ends from the Liberty Music Shop label, Mr. Jo-Jo Spoons, and more! It's another eclectic and fun bunch of 78s on the Shellac Stack!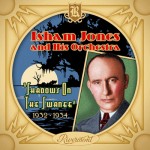 I've also recently produced a CD reissue of Isham Jones recordings of the 1932-1934 period with my friend Kurt Weisbecker. We'll take a listen to a track from the new CD. If you feel inclined to purchase a copy (your purchase will help support the Shellac Stack), please visit the Rivermont Records website to order:
www.rivermontrecords.com/1159.html
Thank you!
Podcast: Download (Duration: 52:43 — 24.2MB)